Our philosophy and process
The portfolio is global and diversified, supported by thorough fundamental analysis. Environmental, social and governance (ESG) considerations are integrated throughout the research process and via proprietary quality reviews, to ensure that any material issues are captured.
The Fund combines Newton's global investment management experience with an understanding of charities' ethical requirements.

Every time we consider a security or look at an industry or country, it's in the context of what's happening across the world. We believe the investment landscape is shaped over the long term by some key trends, and we use a range of global investment themes to capture these.
Investment team
The Newton SRI Fund for Charities is managed by an experienced team. Our global sector analysts and investment managers are located on a single floor in London, which helps to ensure that the investment process is flexible and opportunistic. Guided by our global investment themes, the team works together to identify opportunities and risks through research and debate.
28

years' average investment experience

16

years' average time at Newton
Bhavin Shah

Portfolio manager, multi-asset team

Rob Stewart

Portfolio manager, multi-asset team

Freeman Le Page

Alternatives investment analyst and SRI client director

Oliver Larminie

Portfolio manager, charities and specialist institutions

Joo Hee Lee

Multi-Asset Solutions manager

Hilary Meades

Portfolio manager, multi-asset team

Simon Nichols

Portfolio manager, UK equities

Tim Wilson

Portfolio manager, multi-asset team
Strategy profile
Objective

The objective of the Fund is to optimise the total return (being a combination of capital growth and income) for charity investors, through a global and balanced portfolio screened against negative socially responsible investment criteria. The Fund is actively managed, investing in equities and fixed interest securities on a global basis with the aim of providing a balance between capital growth and income.

A composite index comprising 37.5% FTSE All-Share Index, 37.5% FTSE World ex UK Index, 20% FTSE Actuaries UK Conventional Gilts All Stocks Index and 5% LIBID GBP 7 Day is used as a comparator against which to measure the performance of the Fund. The portfolio holdings of the Fund will not be limited to components of this index and the investment manager will use its discretion to invest outside the index in pursuit of the Fund's investment objective. The authorised corporate director considers the composite index to be an appropriate comparator because it includes a broad representation of the asset classes, sectors and geographical areas in which the Fund predominantly invests.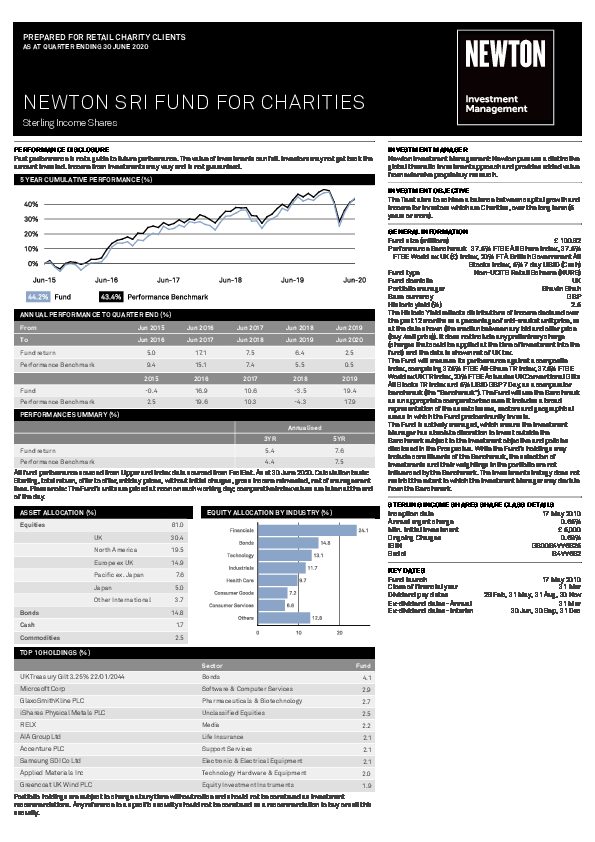 Fund factsheet
Information on performance and positioning.
---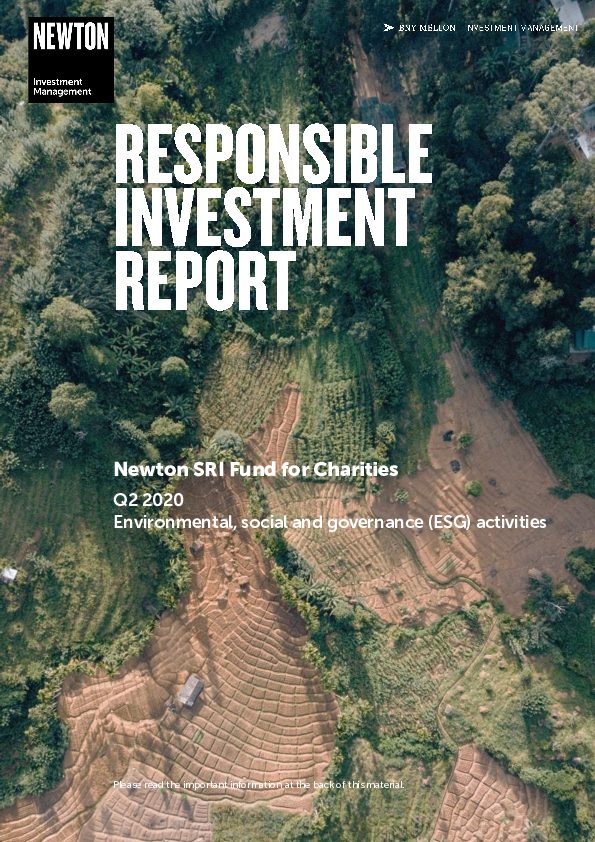 Responsible investment report
Stewardship activities (voting and engagement) for the last quarter and ESG metrics.
---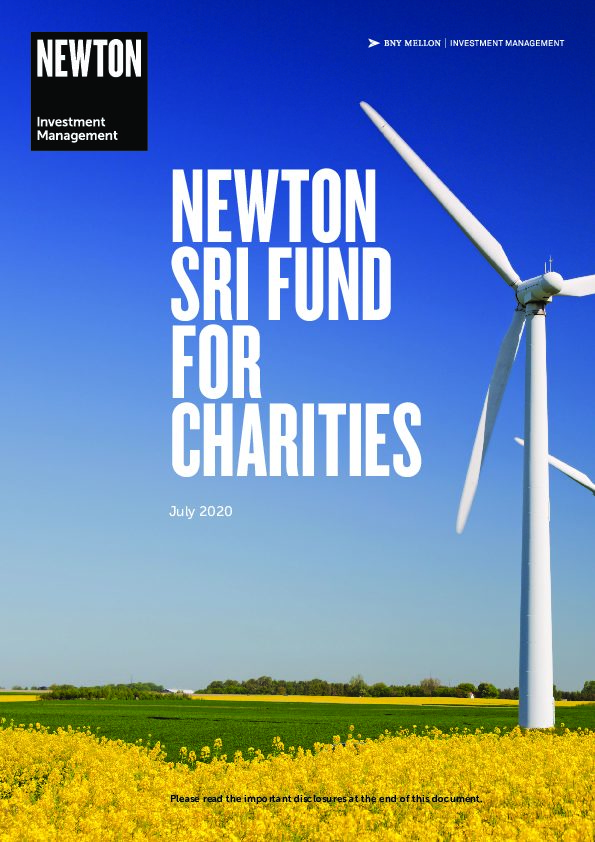 Brochure
More detail on the strategy's investment approach.
Key investment risks
Objective/performance risk: There is no guarantee that the Fund will achieve its objectives.

Currency risk: This Fund invests in international markets which means it is exposed to changes in currency rates which could affect the value of the Fund.

Changes in interest rates & inflation risk: Investments in bonds/money market securities are affected by interest rates and inflation trends which may negatively affect the value of the Fund.

Credit risk: The issuer of a security held by the Fund may not pay income or repay capital to the Fund when due.

Charges to capital: The Fund takes its charges from the capital of the Fund. Investors should be aware that this has the effect of lowering the capital value of your investment and limiting the potential for future capital growth. On redemption, you may not receive back the full amount you initially invested.

Counterparty risk: The insolvency of any institutions providing services such as custody of assets or acting as a counterparty to derivatives or other contractual arrangements, may expose the Fund to financial loss