About us
Our values

Seven core principles guide our conduct at Newton and our relationships with our clients and other stakeholders. Key among them are our sense of purpose, and the trust and accountability that underpin everything we do.
Accountable

At all levels of our organisation, we promote and foster a culture of accountability, in which employees are responsible for achieving the outcomes we commit to delivering for our clients.
Collaborative

We welcome different perspectives and seek to bring them together for the benefit of our clients.
Dynamic

We encourage idea generation and innovation to support our clients' evolving requirements and adapt to changing market conditions.
Entrepreneurial

Our employees think like owners, and are motivated to make personal contributions to help meet our clients' investment objectives.
Open-minded

We encourage diversity of thought, and we are flexible in identifying new ways to meet challenges and achieve aspirations.
Purposeful

We have a clear and undistracted goal – to deliver our clients' desired investment outcomes. We are highly active and engaged in seeking to achieve that goal, and in our wider role in society.
Trusted

We act with honesty and integrity. We seek to build long and fruitful relationships with our clients by transparently doing what we say we will do.
Sustainability
Sustainability is integral to our long-term growth. We place great emphasis upon strong internal management structures, governance systems and communications, and we uphold diversity as a positive influence within our culture.

The integration of responsible investment (environmental, social and governance) criteria is a key element of our investment process, and we have actively voted our clients' shares since 1978.

We are committed to a variety of environmentally guided initiatives, including the Carbon Disclosure Project and the UN Principles for Responsible Investment.

On climate change, our work has, for many years, included engaging with companies to understand the risks posed to the successful delivery of their business strategies, and to push for better disclosure on their management of carbon risks and opportunities.

We welcome and support the Task Force on Climate-related Financial Disclosures (TCFD) recommendations, not only as a means of gaining better transparency on climate-related risks to investments, but also as part of a wider movement to limit global warming to well below 2 degrees Celsius.

We have recently published our 2018 TCFD Disclosure Report, which was commissioned by Hanneke Smits, our chief executive officer. It constitutes our first step in TCFD disclosure, and we are particularly pleased to have identified that our total 'Scope 1', '2' and '3' emissions, which take into account the emissions from all our clients' investments, are 26% below those of a multi-asset benchmark, and that 51% of our clients' utility investments are in renewable energy.*

Throughout 2019, we plan to undertake further work to enhance our disclosure, including more extensive climate-related scenario analysis to assist in identifying climate-related investment risks and opportunities. We will also continue to participate actively in industry-wide initiatives to advance investor thinking about climate change. We will issue an updated version of our Disclosure Report during 2019.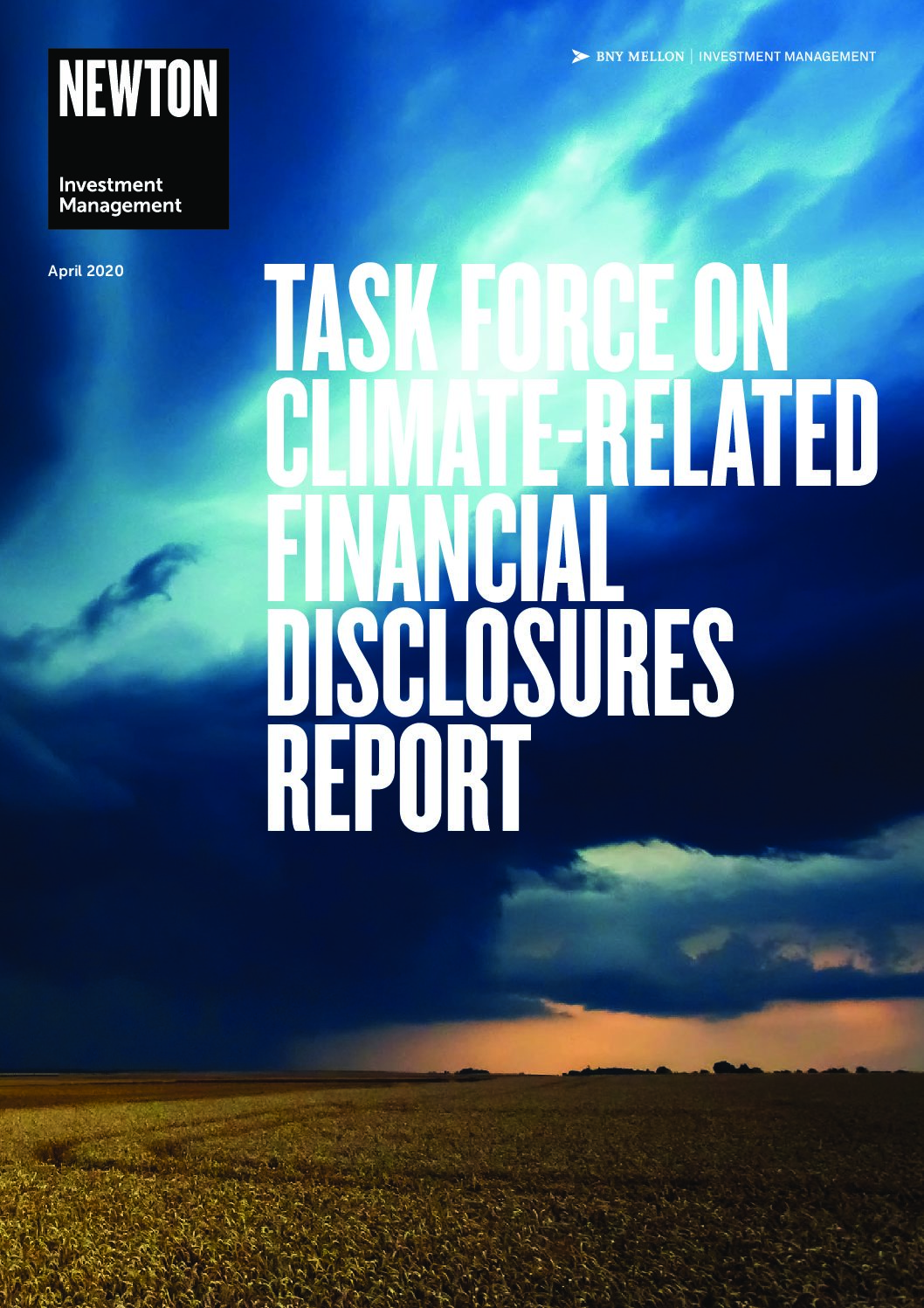 2018 TCFD disclosure report
How we consider climate-related risks and opportunities with regard to our business and our clients' investments.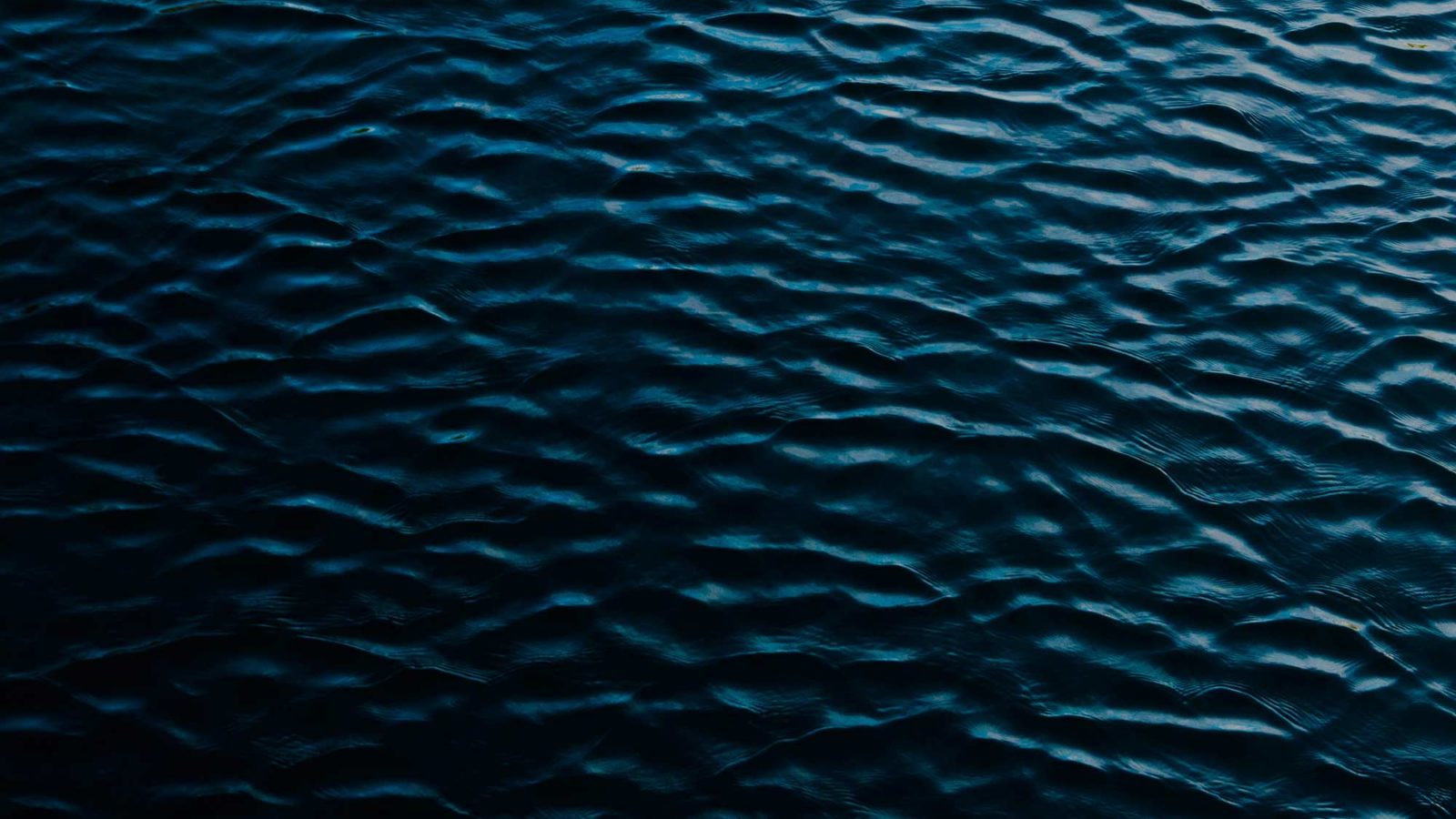 Community
Newton responds to the requirements of communities by supporting organisations and activities that advance the quality of life where our employees work and live.

Employees are entitled to three paid days of volunteering every year. We also have a matching policy for individual donations, volunteering and fundraising. Our voluntary 'salary sacrifice' scheme is an initiative which facilitate charitable donations.

Our 'Get Involved' group supports a variety of fundraising projects, and encourages employees to participate in fundraising and volunteer activities for a range of causes.