Who Did We Survey?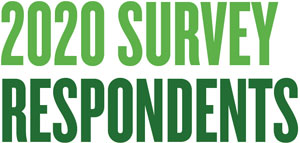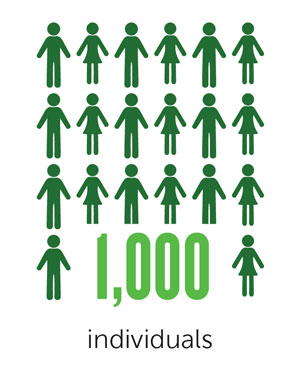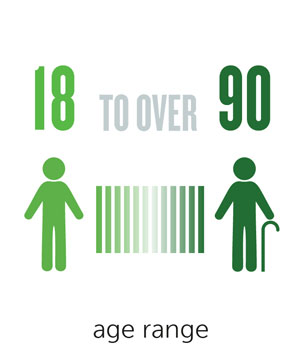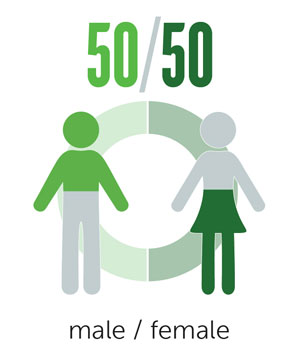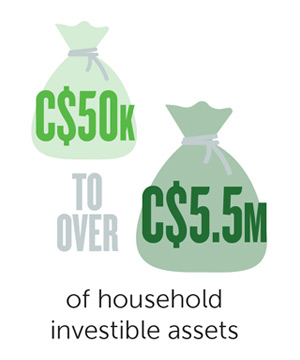 Key Findings
Millennials vs. boomers
90%
of younger adults (39 and under) are interested in sustainable investing, compared with 75% of older adults (over the age of 50).
Active engagement is key
26%
of Canadian investors would prefer their fund managers to actively engage with management of unsustainable companies than to simply invest in sustainable companies.
E before S and G
40%
of Canadian investors said they were most concerned about environmental issues, compared with just 32% stating social issues and 19% selecting governance concerns. This interest runs counter to where much of the asset-management industry has historically been focused – on governance.
Responsible Investment
Our commitment to responsible investment is embedded deep in our heritage. We have been proxy voting since the 1970s, and have had responsible investment analysts since the 1990s – long before it became mainstream to do so.
We integrate environmental, social and governance (ESG) research in our security selection process across all investment strategies, as we believe that taking ESG factors into account can lead to better investment decisions. This applies not only to equities, but also in a fixed-income context.
By taking a proactive approach to engagement, we can work with the companies we invest in to increase the sustainability of their businesses over time.
Additionally, we offer a suite of sustainable strategies, which build on the integrated process by targeting a dual outcome of investment returns and positive societal outcomes.