Q2 2022 spotlight on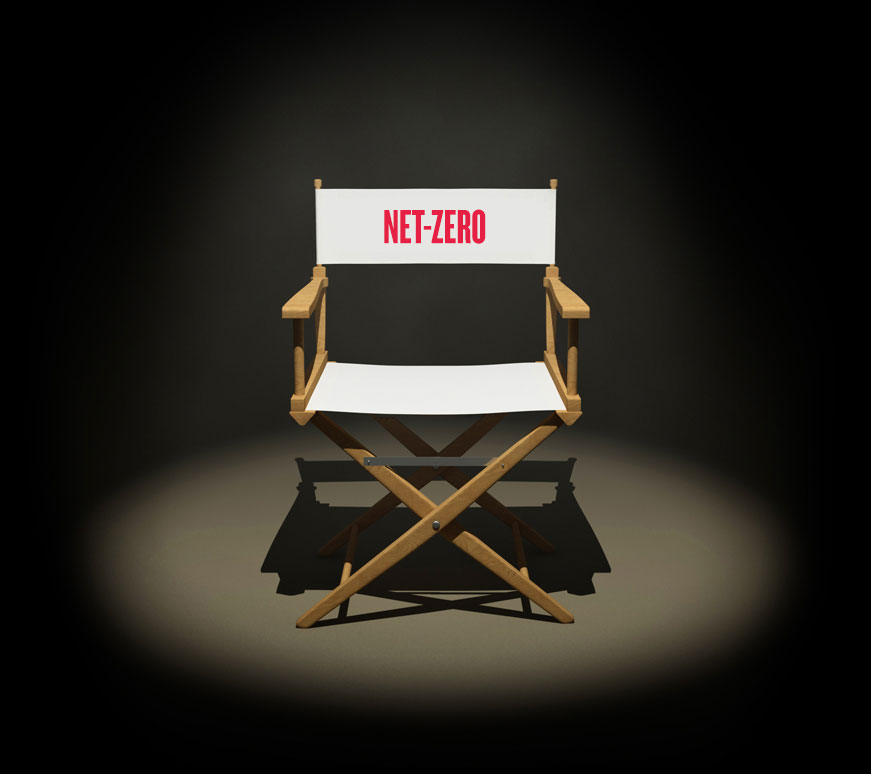 HOW IS NEWTON AIMING TO ACHIEVE NET-ZERO CARBON EMISSIONS?
Find out how Newton is tackling global carbon emissions.
Highlights from Q2 2022
We voted at


1838


Annual General Meetings


+




108


Extraordinary General Meetings
on behalf of our clients
We engaged with


67


issuers
for the purpose of raising ESG concerns or seeking further information
Examples of engagement with companies included matters such as:

climate change
human capital management
food and nutrition
compensation
diversity
board effectiveness
strategy
Voting profile: Q2 2022
During the quarter, we exercised our clients' voting rights at a total of 1946 shareholder meetings.
Across all regions, votes were instructed against management recommendations on 3918 separate resolutions, which equated to 64% of the 1946 meetings.
1 In favour of management on all resolutions.
2 Against management on one or more resolutions. Including abstentions and withhold votes where there was no option to vote against.
3 Took no action owing to share blocking.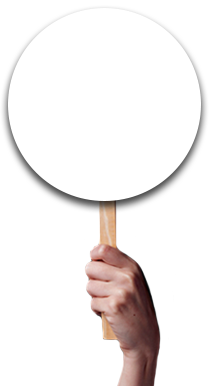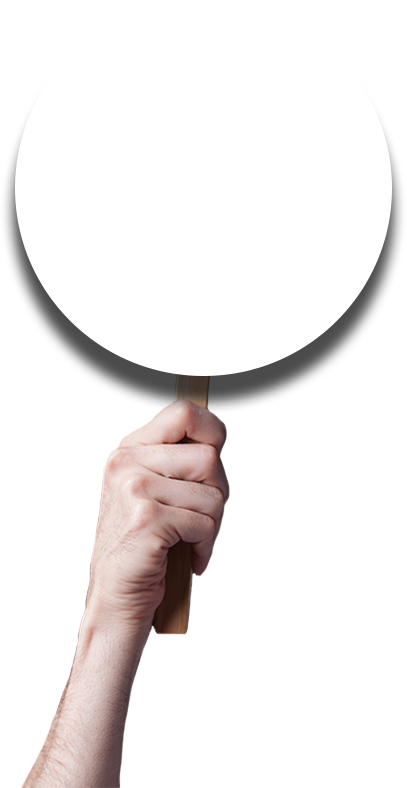 692
in favour of management1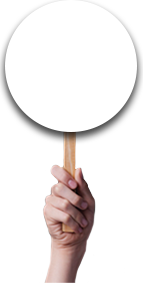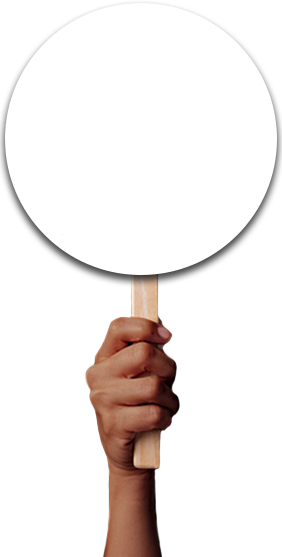 Key issues of concern
ESG quality reviews
We consider material and relevant ESG risks, issues and opportunities of all companies our global sector analysts are considering recommending for investment.
Insufficient independence on board or key committees.
Insufficient board diversity.
US executive compensation arrangements not being aligned sufficiently with performance.
US company auditors serving for multiple decades.
Article amendments which would limit or reduce shareholder rights.
Companies' progress in managing climate risks.