Why now?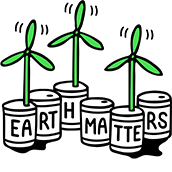 With almost eight million people worldwide taking to the streets in September 2019's global climate protests, addressing climate change and other environmental issues has never seemed more urgent. Increasing levels of economic activity, supported by centuries of burning fossil fuels, has created significant stress across the world's environmental resources, necessitating profound changes to modern society if we are to restrict warming to 2 degrees Celsius, as agreed in the 2015 Paris Agreement.
Sustainable innovations will change the face of industries across the planet, which creates the potential for both winners and losers, making this a key area of interest for active investors.
Who might triumph?
There are companies trying to solve these problems – and we want to find them. On a greener, cleaner planet, we believe that winners could include companies able to innovate and provide new products and services that mitigate environmental pressures. Losers could be established companies which do not adapt their business models or face rising financial/reputational risks owing to non-compliance with environmental policy.

By analysing our investments through an environmental lens, we believe we put ourselves in the best position to identify long-term opportunities in a world going green.

Transcript
Environmental factors are high up the political agenda and provide areas of opportunity as well as risk. Governments are under pressure to respond but this can be expensive, despite advancements in technology. 'Earth matters' looks at these issues.
Meet the team
We have a research group for each theme, made up of analysts, portfolio managers and other members of the investment team, that collaborate on new thematic ideas and analysis. Here are the co-leaders in the Earth matters theme group.
Stephen Benson

Global research analyst

Ed Geall

Thematic analyst
Of course, our themes don't exist in a vacuum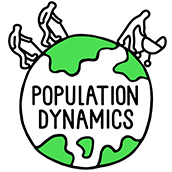 With the world's population continuing to expand, our population dynamics theme considers the implications of our increasingly crowded planet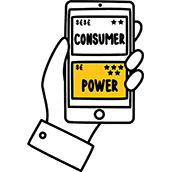 The shifting consumer habits of the world's population are likely to have profound consequences for the climate. Our consumer power theme explains these trends.
Your capital may be at risk. The value of investments and the income from them can fall as well as rise and investors may not get back the original amount invested.