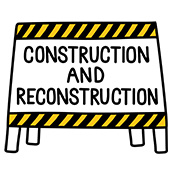 Our environment and infrastructure themes group recently presented to our wider investment team some of its latest thinking around our construction and reconstruction theme, which looks at opportunities and risks in the area of infrastructure investment.
Infrastructure investment has been a great source of interest for investors in the wake of Donald Trump's election as US president, with his campaign pledge to spend $1 trillion on US infrastructure projects clearly playing on their minds.
Away from President Trump's Twitter feed and speeches, China is a more pressing concern.
While the country is trying to rebalance to become a more consumption-driven economy, overcapacity in the construction industry remains a big issue in the region. As the chart below shows, the country is considerably overbuilt in relation to GDP. Worryingly, if a slowdown in GDP growth occurs, we expect the Chinese government to try to plug the gap with further building.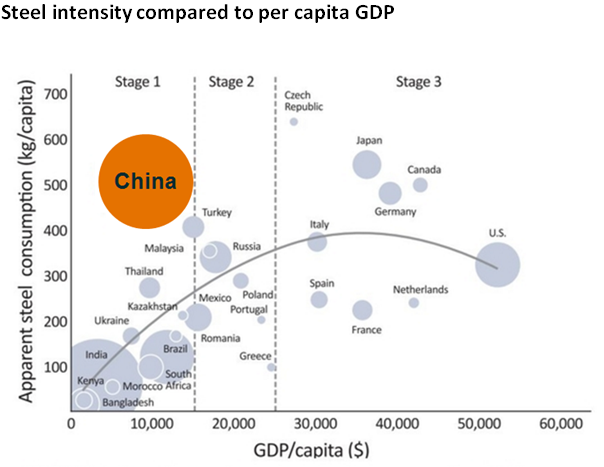 Source: Cornerstone, June 2015: http://cornerstonemag.net/urbanization-steel-demand-and-raw-materials/
Some of the figures surrounding construction in the country are astounding – for example, China used more concrete between 2011-2013 than the US did in the 20th century! Even taking different building practices in the US into account, this is remarkable.
How has this come about? China is a single party state with aggressive growth targets and quick and easy access to central finance, and the country has rapidly embraced technological development. Like children desperate for a parent's attention, provinces compete among themselves to impress the authorities in Beijing.
One example of the sheer speed of the country's construction industry, and the lengths provinces have gone to in order to stand out, is the Ark Hotel in the city of Changsha, which currently holds the record for the fastest construction time for a building of its height. The 15-storey, 183,000-square-foot hotel was completed in a record 15 days, with the main structural components of the building finished in just 46 hours. You can watch a time-lapse video of the construction process here: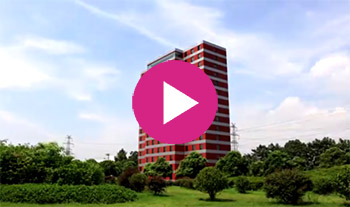 As such, with overcapacity remaining a problem and rebalancing of the economy continuing, we believe it is best to avoid businesses related to Chinese construction, including materials and building companies.
Any reference to a specific security, country or sector should not be construed as a recommendation to buy or sell investments in those countries or sectors. Please note that holdings and positioning are subject to change without notice. Compared to more established economies, the value of investments in emerging markets may be subject to greater volatility owing to differences in generally accepted accounting principles or from economic, political instability or less developed market practices.