With the online retailer's working practices under scrutiny, we assess the facts and outline our engagement approach.
Amazon is the largest online retailer in the world. It is estimated that for every one dollar spent online in the US, around 37 cents goes to Amazon.1 However, many critics believe this has come at a cost – both to Amazon workers and taxpayers. While Amazon's approach to tax is notorious, in this case study we focus specifically on the reputational, financial and operational risk posed by Amazon's management of its low-wage workforce in its fulfilment centres.
Amazon's fulfilment centres now total over 175 globally (100+ in North America), with 250,000 employees working in them.2 With more shoppers swapping bricks-and-mortar stores for online, warehouse jobs like the ones offered by Amazon are said to represent the future of work.
While it seems the consumer is happy to ignore the sometimes graphic reports of poor worker treatment, there are increasing signs from politicians and the workforce itself that Amazon's current practices may be unsustainable.
Evidence of benefit to society: job creation, wages and benefits
As a high-growth company, Amazon has been much feted for its provision of jobs in the global economy. On an absolute basis this is undeniable; from 2012 to 2017, it increased its global headcount by over 250% (adjusted for acquisitions and divestitures), and it now stands at over 840,000,3 making it among the world's largest employers.
Amazon's role in job creation has been crucial to maintaining its reputation as a good corporate actor. Just Capital, which ranks US companies via independent assessments and polling of the American people, ranks Amazon joint first overall (out of 922) and joint first within its industry (out of 50) in the category of job creation in the US, and 273rd overall and fourth within its industry on worker treatment.4 Similarly, the company ranks third (out of 100) in the Harris Poll on corporate reputation.5 This suggests consumers either aren't aware of issues in the distribution centres (despite graphic media reports), or find it more convenient to ignore them.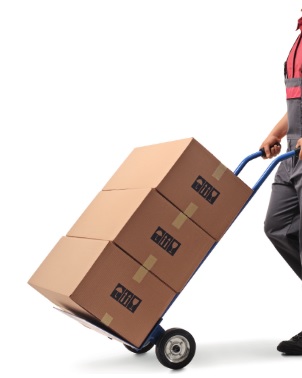 In terms of wages and benefits for its fulfilment centre employees, Amazon offers a starting minimum wage of $15 per hour for all staff in the US (including agency and seasonal workers), announced in November 2018 following intense political pressure. This is significantly more than the current US federal minimum wage of $7.25. Full-time employees (not agency workers) also get numerous other benefits including health care, 401(k) (pension) with 50% match, up to 20 weeks' parental leave and a leave share programme – although the company notes this depends on location, number of hours worked and length of employment.6
In the UK, Amazon offers a £9.50 minimum wage and benefits which it estimates are worth £700. After one year, employees can also take advantage of 95% pre-paid tuition fees for higher-education courses.7
Furthermore, Amazon has pledged to upskill 100,000 US employees (one in three) for in-demand jobs by 2025, investing $700 million to do so.8 This will take place across the company's workforce, so it is unclear how much this will affect the low-wage workforce; however, the company does note that highly skilled roles have increased over 400% within customer fulfilment.
In addition, we have supported shareholder proposals which would require an independent chair on the board, against management recommendations. As is common, the CEO/chair role is currently combined and the company has an independent lead director. We voted for the proposal because we believe an independent chair, having a more objective view of the company's strategy, would better lead the board in providing effective challenge to management.
At Amazon's 2020 AGM, we also backed a range of shareholder resolutions requesting improved disclosure in areas including food waste, human rights and diversity.
We are encouraged that Amazon has been ready to listen to our views and concerns, and will continue to engage with the purpose with which we seek to address all ESG issues. This includes our ongoing collaborative engagements as part of the WDI, with the aim of driving enhanced transparency regarding workforce management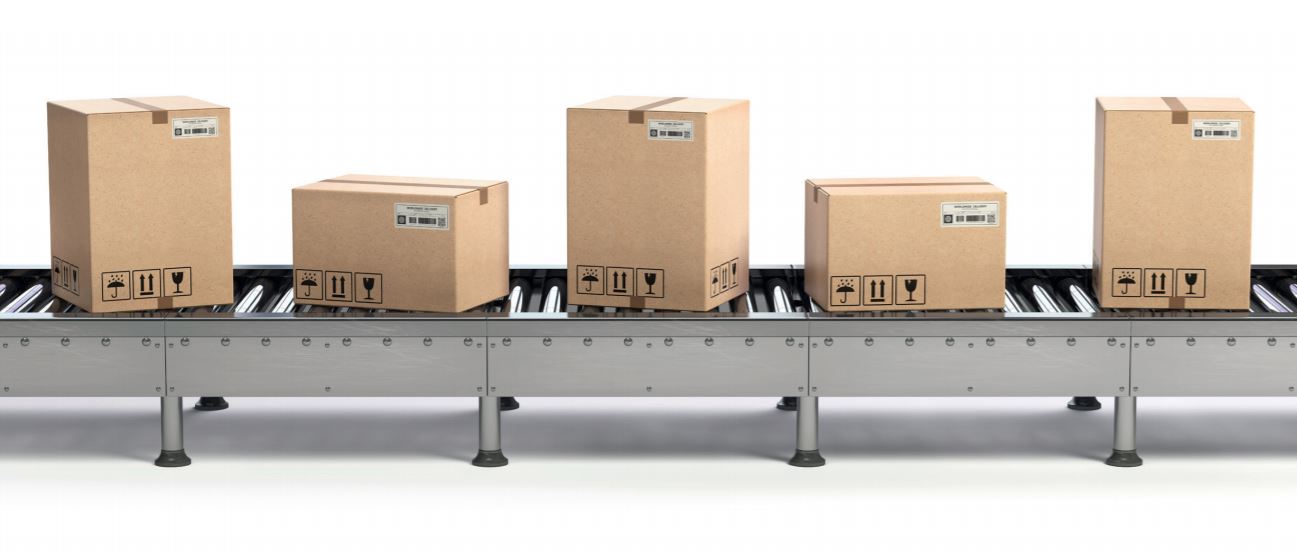 Your capital may be at risk. The value of investments and the income from them can fall as well as rise and investors may not get back the original amount invested.
1 Why does Amazon dominate e-commerce?, Digital Commerce 360 (https://www.digitalcommerce360.com/2019/09/10/what-enables-amazon-to-dominateecommerce/), 10 September 2019
2 Our fulfillment centers, Amazon corporate website (https://www.aboutamazon.com/amazon-fulfillment/our-fulfillment-centers), accessed 19 August 2020
3 Amazon 2019 Annual Report
4 Just Capital (https://justcapital.com/companies/amazon-com-inc), accessed 19 August 2020
5 The Harris Poll – 2020 Corporate Reputation Rankings (https://theharrispoll.com/axios-harrispoll-100/), accessed 19 August 2020
6 Compensation and benefits, Amazon corporate website (https://www.aboutamazon.com/amazon-fulfillment/working-here/compensation-and-benefits), accessed 19 August 2020
7 Compensation and benefits, Amazon UK corporate website (https://www.aboutamazon.co.uk/amazon-fulfilment/compensation-and-benefits), accessed 19 August 2020
8 Upskilling 2025, Amazon corporate website (https://www.aboutamazon.com/working-at-amazon/upskilling-2025), accessed 19 August 2020
9 What Amazon does to wages, The Economist (https://www.economist.com/united-states/2018/01/20/what-amazon-does-to-wages), 20 January 2018
10 The High Public Cost of Low Wages, UC Berkeley Labor Center (https://laborcenter.berkeley.edu/the-high-public-cost-of-low-wages/), 13 April 2015
11 Amazon gets huge subsidies to provide good jobs—but it's a top employer of SNAP recipients in at least five states, The Counter (http://thecounterorg.wpengine.com/amazon-snap-employees-five-states/), 19 April 2018
12 Unfulfilled promises: Amazon fulfillment centers do not generate broad-based employment growth, Economic Policy Institute (https://www.epi.org/publication/unfulfilled-promises-amazon-warehouses-do-not-generate-broad-based-employment-growth/), 1 February 2018
13 What's wrong with Amazon?, US Retail, Wholesale and Department Store Union (https://www.rwdsu.info/new_report_what_s_wrong_with_amazon), 28 November 2018
14 The Amazon Prime Day strike shows how to take on Amazon – and win, The Guardian (https://www.theguardian.com/commentisfree/2019/jul/16/amazon-employeesin-minneapolis-are-fighting-for-better-conditions-and-its-working), 16 July 2019