Stating the case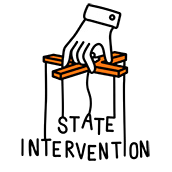 A series of structural challenges are rendering the pace of global economic growth more moderate than in recent decades, and this is only intensifying electorates' disillusionment with both the political and corporate establishment. Furthermore, this environment is exacerbating antagonisms between nations, not least that of an ascendant China and the US.
Against this backdrop, we envisage governments and their associated monetary authorities being forced to maintain a level of state intervention that is elevated compared to the decades preceding the global financial crisis.
Central-bank stimulus has been the dominant form of state intervention since 2008, and may yet become more extreme during the next cyclical downturn.
However, given the apparent lack of traction that policies such as quantitative easing (QE) have had upon the 'real' economy, this is likely to be accompanied by, and possibly intermingled with, fiscal policy. Greater levels of protectionism and regulation are also likely to constitute part of the populist politician's toolkit.
What does this mean for investors?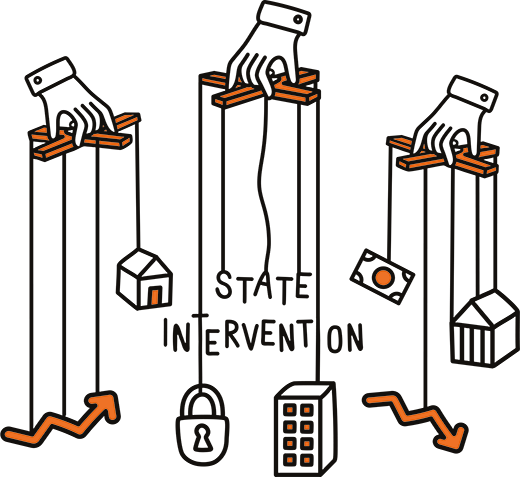 We must remain up to date with new developments in US-China relations, expect greater protectionism as governments try to maintain or gain a share of lacklustre global demand, and be vigilant to corporate wrongdoing, as cash-rich companies are an attractive and lucrative scapegoat for hard-pressed governments to target. For the moment we maintain a focus on policy stimulus, regulation and defence spending.
State intervention is a theme that affects companies and industries around the world. All firms are affected to some extent by increasing income inequality, a crackdown on corporate crimes, systemic changes owing to increasing protectionism and tension between two of the world's biggest powers, and we must remain mindful of these forces as long-term investors.
Transcript
Authorities have engaged in ever-greater policy intervention and regulation to shore up economic growth. We believe 'state intervention' has increased misallocation of capital, caused volatility in markets and inflated asset prices – and we think that calls for a stock-specific approach.
Meet the team
We have a research group for each theme, made up of analysts, portfolio managers and other members of the investment team, that collaborate on new thematic ideas and analysis. Here are the co-leaders in the state intervention theme group.
Matt Brown

Portfolio manager, Real Return team

Howard Cunningham

Portfolio manager, fixed income

Lloyd McAllister

Responsible investment analyst
Of course, our themes don't exist in a vacuum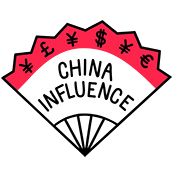 China provides a powerful example of how the state can interact with the economy. Our China influence theme is dedicated to considering the impact of this growing world power.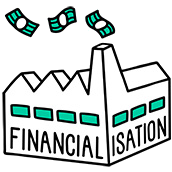 Our increasingly financialised world has been created in part by the actions of the state. Our financialisation theme explores the changing financial landscape in more detail.
Your capital may be at risk. The value of investments and the income from them can fall as well as rise and investors may not get back the original amount invested.