Upheaving health care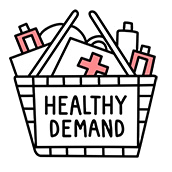 As incomes grow and lifestyles change in the developing world, populations in mature economies are ageing and health-care services are being pressured by severe budgetary constraints. At the same time, an increase in out-of-pocket health-care spending is fuelling the growing consumerisation of health care. As a result, the health-care sector must adapt to meet the changing needs of the world, which presents opportunities and pitfalls for investors.
What matters most?
To help focus our analysis of health-care trends, we focus on the growing wellness industry, renewed efforts in preventative health care, the demands of ageing populations, the increasing accessibility of health-care services and a growing focus on personalisation in the medical sector, though we remain conscious of other forces in health care too.

The increasing adoption of Western-style diets globally and a recognition of the role of diet in disease also point to potential changes in patterns of chronic disease, food consumption and government policies.

Transcript
The industry for health-care products and services is growing rapidly. Ageing populations are fuelling demand in developed economies, and increasing incomes and changing lifestyles are creating new markets in emerging economies. 'Healthy demand' looks at the opportunities and the risks.
Meet the team
We have a research group for each theme, made up of analysts, portfolio managers and other members of the investment team, that collaborate on new thematic ideas and analysis. Here are the co-leaders in the healthy demand theme group.
Simon Nichols

Portfolio manager, UK equities

Emily Heaven

Global analyst, health care

Paul Markham

Portfolio manager, global equities
Of course, our themes don't exist in a vacuum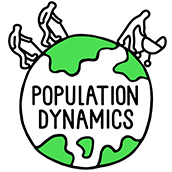 The investment implications of ageing populations bridge our healthy demand and population dynamics themes perfectly. How else will demographic shifts affect the investment landscape?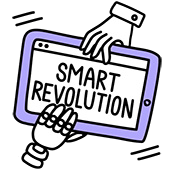 Technology is changing the face of every industry on the planet, including health care. Our smart revolution theme considers the impact of the technological revolution in more detail.
Your capital may be at risk. The value of investments and the income from them can fall as well as rise and investors may not get back the original amount invested.