What is responsible investment?
The broad array of terms and jargon used to describe various forms of responsible investing can be confusing. As purposeful and active owners, guided by our clients' objectives, we see it as our responsibility to fully understand each asset we invest in. Therefore, in addition to financial measures, we evaluate factors such as environmental impacts, social standards, and the effectiveness of people in charge. We believe this approach allows us to better manage risk and make more informed investment decisions.
Meet the team
Unlike some asset managers who keep their responsible investment analysts separate from the wider investment team, our dedicated responsible investment team is fully integrated in our investment process, working alongside our conventional financial analysts to inform our investment decisions.
Andrew Parry

Head of sustainable investment
Andrew is responsible for developing our sustainable investment offering and communicating our approach to responsible investment to our global client base.
Ian Burger

Head of responsible investment
Ian is responsible for stewardship activities and corporate governance considerations throughout Newton's investment process, and also leads ESG analysis for certain sectors.
Lloyd McAllister

Responsible investment analyst
Lloyd undertakes research and engagement on ESG issues with global companies, as well as voting and reporting to clients.
Rebecca White

Responsible investment analyst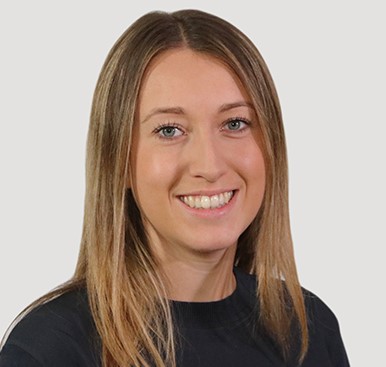 Rebecca undertakes research and engagement on ESG issues with global companies, as well as voting and reporting to clients.
Our ESG approach
ESG integration

At Newton, we integrate ESG research in our security selection process across all investment strategies, as we believe that taking ESG factors into account can lead to better investment decisions. Our ESG process is founded on three pillars: in-depth ESG security analysis, active company engagement, and active proxy voting.

ESG analysis

We aim to identify ESG-related risks and opportunities to ensure that challenges are identified and managed. This applies not only to equities, but also in a fixed-income context. We consider ESG issues when looking at sovereign risk, as well as across the credit spectrum from investment grade to high yield. Every security which our sector research analysts wish to recommend must have an in-depth ESG quality review completed by our responsible investment team.

Active engagement

Active engagement with the companies we invest in allows us to monitor changes in management processes, remuneration and social and environmental issues. By taking a proactive approach to our engagement, we can work with the companies we invest in to increase the sustainability of their businesses over time. We also take an active role in the external ESG debate across the wider industry, and help to shape policy and thought leadership.
Sustainable talk series
Listen to our talks on all things E, S and G.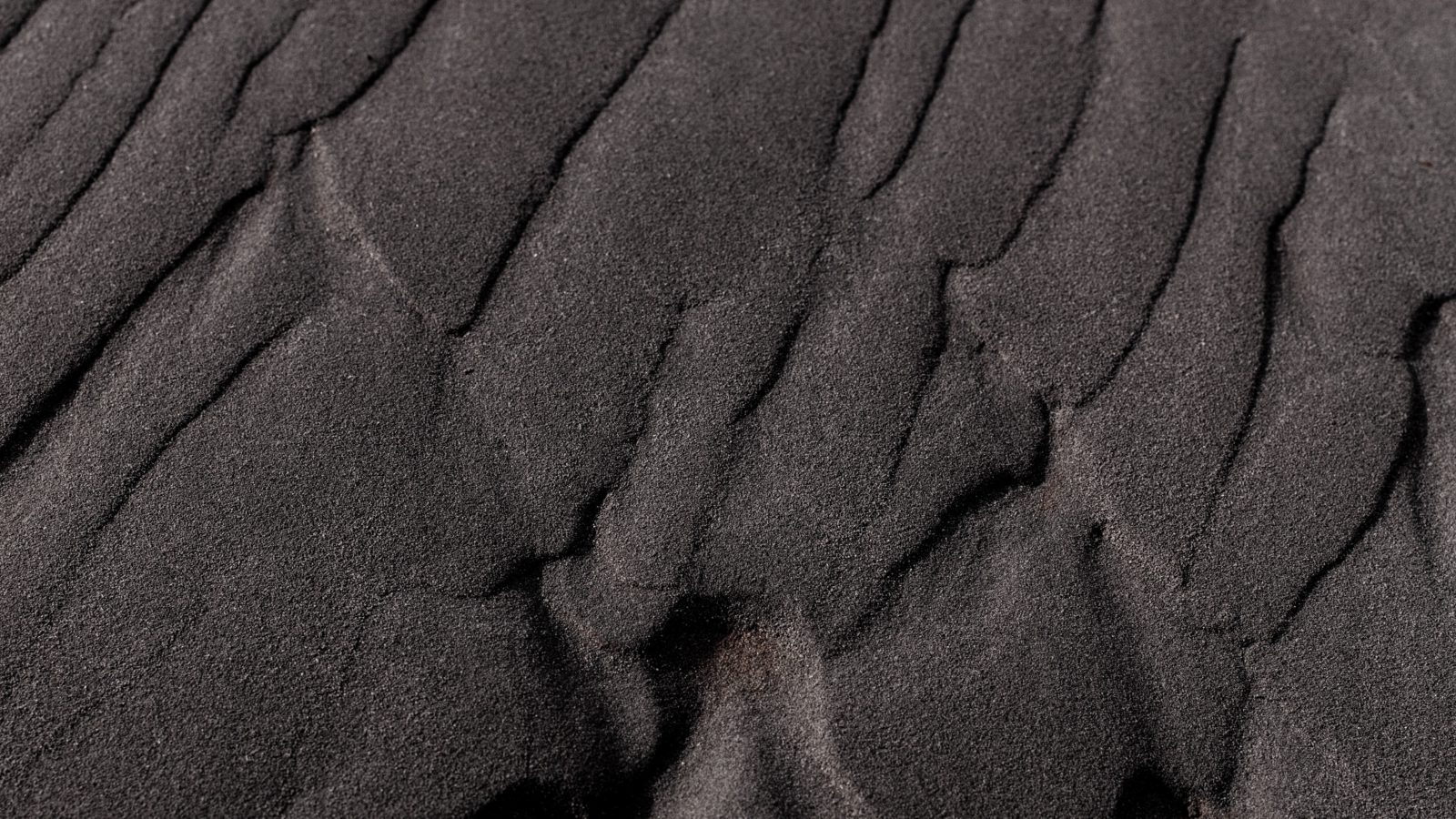 Engagement in practice
This series explains why we believe active engagement can drive better investment decisions, and shares some specific examples of our engagement work.
Voting
We have taken a rigorous and purposeful approach to our proxy voting since the 1970s, and are proud to exercise votes across all shares we hold for our clients, globally. We take active case-by-case decisions for each resolution item*. This dedication has been recognised by ShareAction** as proof that we have 'rebel genetics' within our responsible ranks.

* Only where we recognise a potential material conflict of interest do we follow the advice of a voting service provider
** ShareAction Investor Report, May 2018

Our stewardship in action
Newton Responsible Investment Policies and Principles
Q2 2020 ESG report – Our latest engagement and voting activities
report archive
.
How do we hold ourselves to account?
Being a responsible and purposeful owner, on behalf of our clients, is not enough on its own. It is vital to encourage the companies in which we invest to provide better disclosure on their management of ESG risks and opportunities, but it is also important to explore what challenges such as climate change will mean for our clients' investments and our own assets. This is why we became one of the first investment management firms to publicly disclose our environmental impact through our Task Force on Climate-related Financial Disclosures report in November 2018. In this context, we have taken various steps to reduce our own carbon footprint, such as buying only renewable energy and reducing our consumption of single-use plastics. We also place sustainability, education and diversity at the core of the projects we sponsor within the wider community.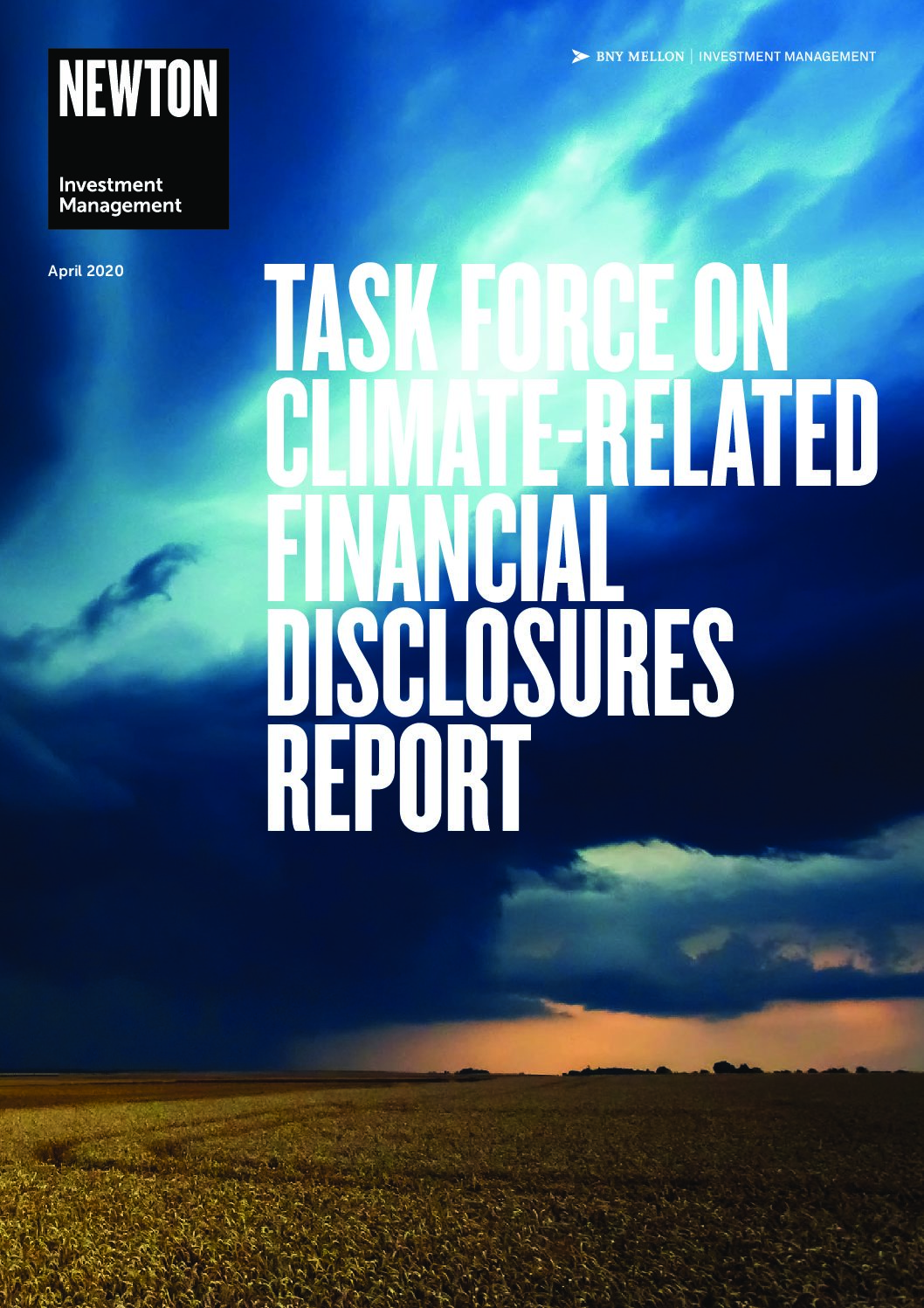 Task Force on Climate-related Financial Disclosures (TCFD) report
How we consider climate-related risks and opportunities for our business and our clients' investments.
Longstanding
Our commitment to responsible investment is embedded deep in our heritage. We have been proxy voting since the 1970s, and have had responsible investment analysts since the 1990s – long before it became mainstream to do so.
Voting
We have been acting like an owner by proxy voting since 1978. We vote on our clients' behalf at every AGM. Unlike some asset managers, we have no fixed policy, but make the effort to take a view on every resolution in context – we do not abstain. ShareAction research* has highlighted our willingness to be independent and vote against management.

* Source: ShareAction Investor report, May 2018.
Engaging
Our voting reinforces our policy of engaging with companies to positively influence their behaviour and practices. Where we believe it will have a positive impact, we create an engagement plan with clear objectives and timelines, to focus attention on the most important risks and opportunities.
Comprehensive
In 2005, we introduced in-depth ESG quality reviews. Since 2012, no investment has been able to be added to our research recommended list without an ESG quality review from our responsible investment team. Few of our competitors have this depth of experience and commitment.
Proprietary
Unlike many asset managers, we do not just rely on third-party research. We have our own responsible investment team which is dedicated to carrying out ESG research. They uncover insights through engagement with companies, research of their own, and the investment perspective of our sector analysts and portfolio managers. This is important because what we look at is not mandatory to disclose. It is not measured in a comparable way, and needs to be interpreted with care.
Team
We hired our first responsible investment analyst in 1998. The team has now grown to seven. All analysts are fully integrated members of the investment team – unlike the approach taken by some other firms who keep their responsible investment analysts separate from industry analysts and portfolio managers.
Range
While all our strategies benefit from integration of ESG analysis, we offer two additional ranges tailored to align our investing to our clients' objectives. Screened strategies exclude sectors and activities. Sustainable strategies place more emphasis on positive social outcomes.
UN PRI
We signed the UN Principles for Responsible Investment in February 2007, less than a year after they were drafted. We were the 56th investment manager to do so. Now there are 1,700.
Rating
We are rated A+ across all categories by the UN Principles for Responsible Investment. Fewer than 25% of asset managers achieved this highest rating.**

** Source: UNPRI, 2019.
TCFD
We are among the first asset managers to have completed a Task Force on Climate-related Disclosures (TCFD) report on our own business.
Shaping
Our responsible investment analysts take an active role in shaping ESG regulations and best practice at an industry level across the key boards and panels around the world.